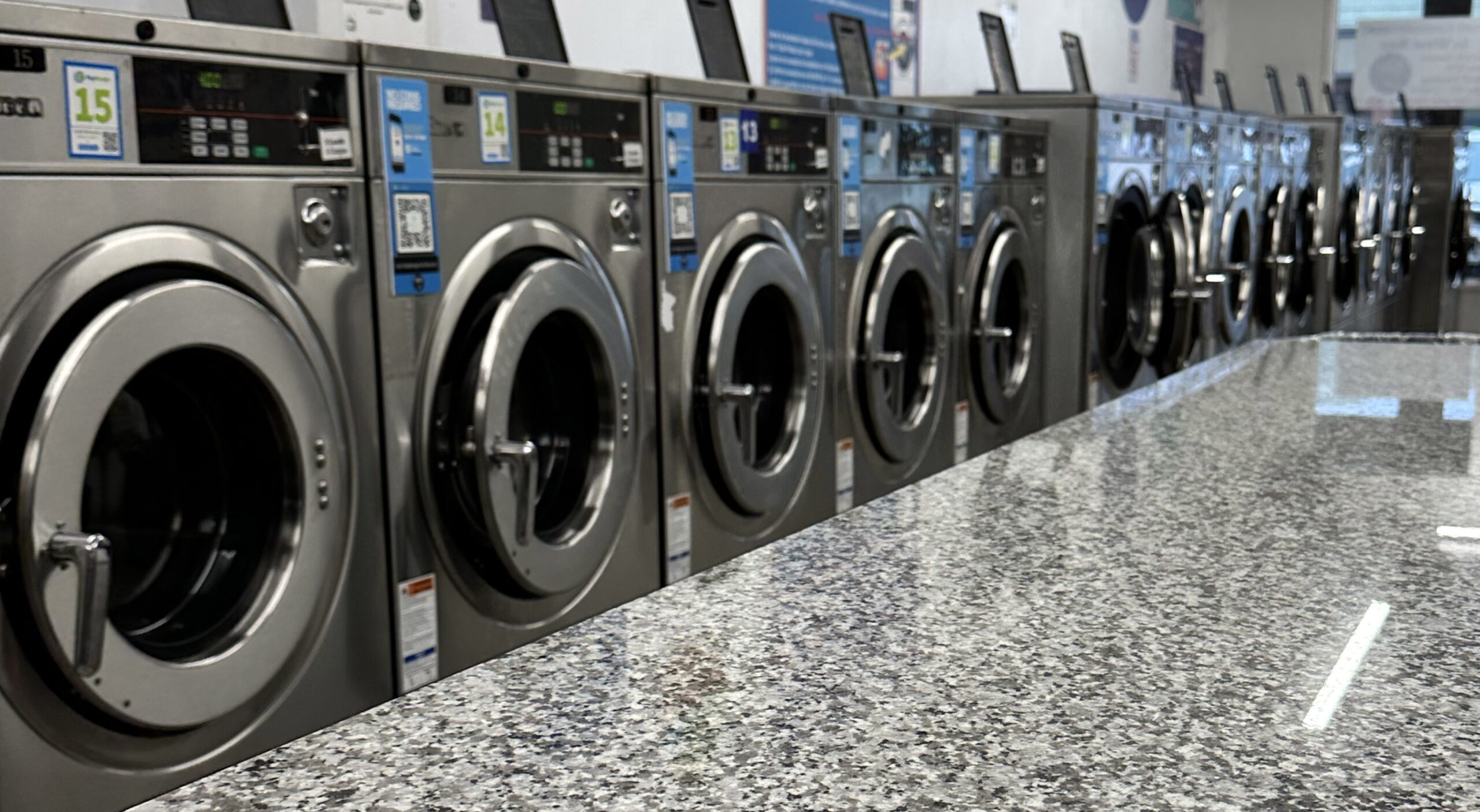 Relax & Wash
How can we help you?
Avoid the Crowd At Our Neighborhood Laundromat
Looking for a clean, quiet place to do laundry where machines are readily available and the prices are affordable? Visit us at Lollie's Laundry where you can Relax & Wash. We proudly serve the local West Sacramento community. Our fully attended laundromat offers energy efficient washers and dryers, a change machine and vended laundry supplies.
Laundry Service
No time to do your own laundry? No problem! We can do it for you. Our professional laundry service is easy and affordable with lots of options to clean your laundry just the way you like it. Drop off and pickup/delivery service available.
Credit Cards Accepted
Our laundromat is coin operated, but we know many people don't like to carry cash. That's what all of our washers and dryers (and even our snack machine!) are equipped to accept credit card payments using the PayRange app for your convenience.
Hours and Location
We are open daily 7am – 9pm
Last wash at 8:00pm
926 Sacramento Avenue in West Sacramento's Riverbend Shopping Plaza.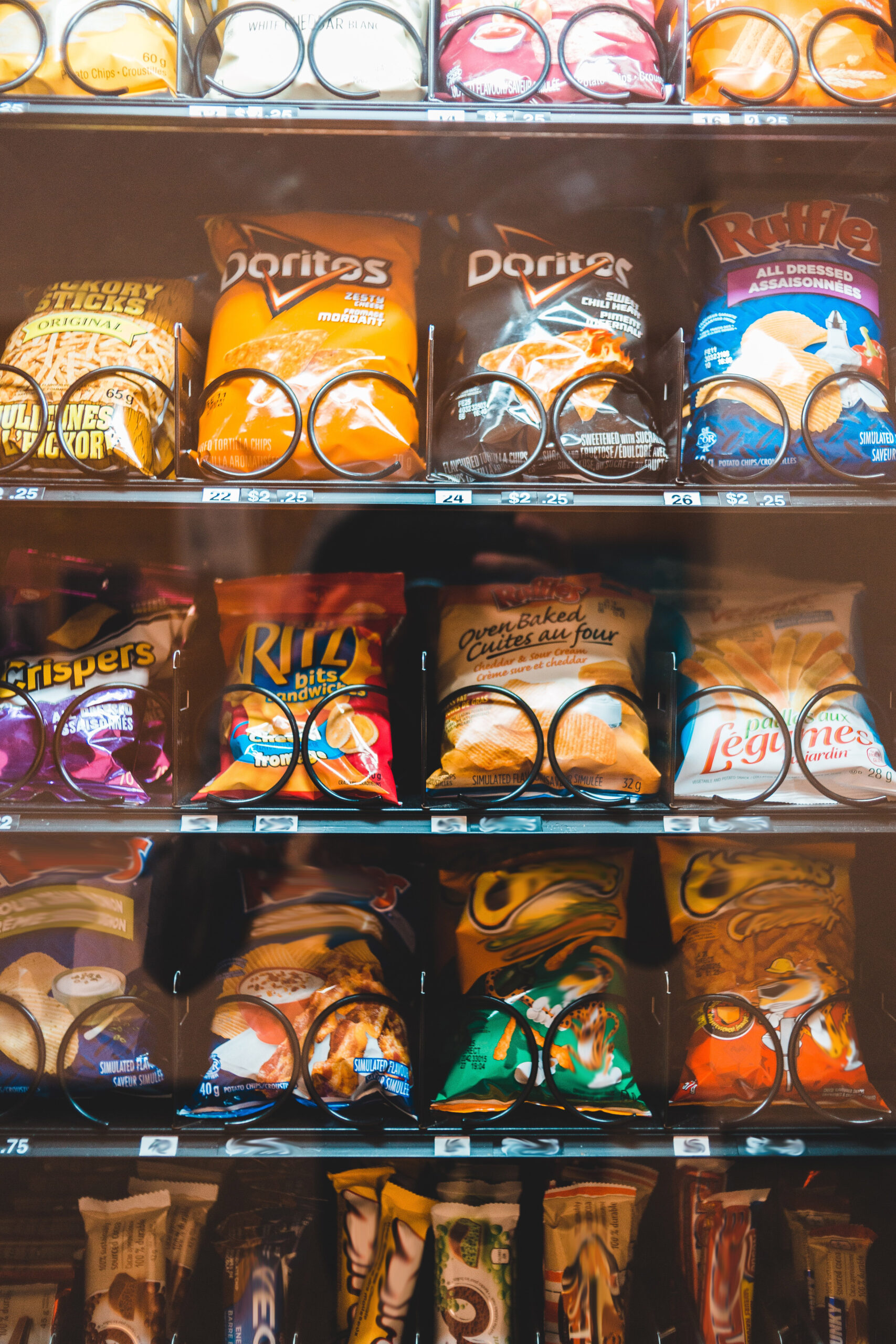 Our snack machine accepts the PayRange app!
Comfortable and Family Friendly
Lollie's Laundry is equipped with many of the comforts of home so doing your laundry isn't such a chore. We even have activities to keep children occupied!
We are open daily from 7am – 9pm
Please note that *Last Wash* is at 8pm, doors lock at 8:30pm
Get Your Laundry Done Quickly
We have several machines in a variety of sizes so that you can do multiple loads at the same time.
Don't Have Time To Do Your Own Laundry?
We have laundry service!
We have another laundromat in South Natomas. If you're in the area, check out Lola's Laundry